See Your Future Through The Eyes of Your Best Self
Five Steps To Being Your Best Self
In the last two "Being Remarkable" articles, we have been in a conversation about being your Best Self.  We introduced the topic in, "Design the Life of Your Best Self" and followed up with "Discover What You Secretly Wish To Feel?"
In the article, I revealed my longing for every Allumé teammate to feel they are being their Best Self, and then introduced the Five Steps to Being Your Best Self:
In the article, "Discover What You Secretly Wish To Feel," we discussed the first step of defining the 3-5 unmet feelings you are longing to experience.
Today we move along to the second step…
Imagine Your Feelings Actualized As Goals
Once you have select 3-5 unmet feelings you long to feel, the next step is to see how it would appear to have those feelings present in your life.  Rather than focusing just on outer world goals, turn the question of future goals on its side by looking at it through the lens of feeling.
Ask yourself: have you ever worked really hard on a particular goal, achieved the goal, and then never really felt the joy, fulfillment, pleasure, or satisfaction of the goal?
You lost the weight, but still felt dumpy.
You got the promotion, but still hated your job.
You ran the race, but the accomplishment was fleeting.
You increased your savings, but you still feel poor.
This is because we are seduced by the belief that external world objects and accomplishments make us happy.
It simply isn't so.  We experience everything through our feeling world.  We must be present and masterful to our inner world of feelings if we want to both create brilliant outcomes and feel the joy and celebration we imagine they will deliver.
In "Discover What You Secretly Wish To Feel," you were invited to take the first step of self-awareness:  knowing how you want to feel.
Here in this step, you will imagine how those feelings might appear actualized in the physical world.
Exercise
Start with  5 feelings you like to feel, now it's time to see what it would look like to have those five feelings alive in your life every day.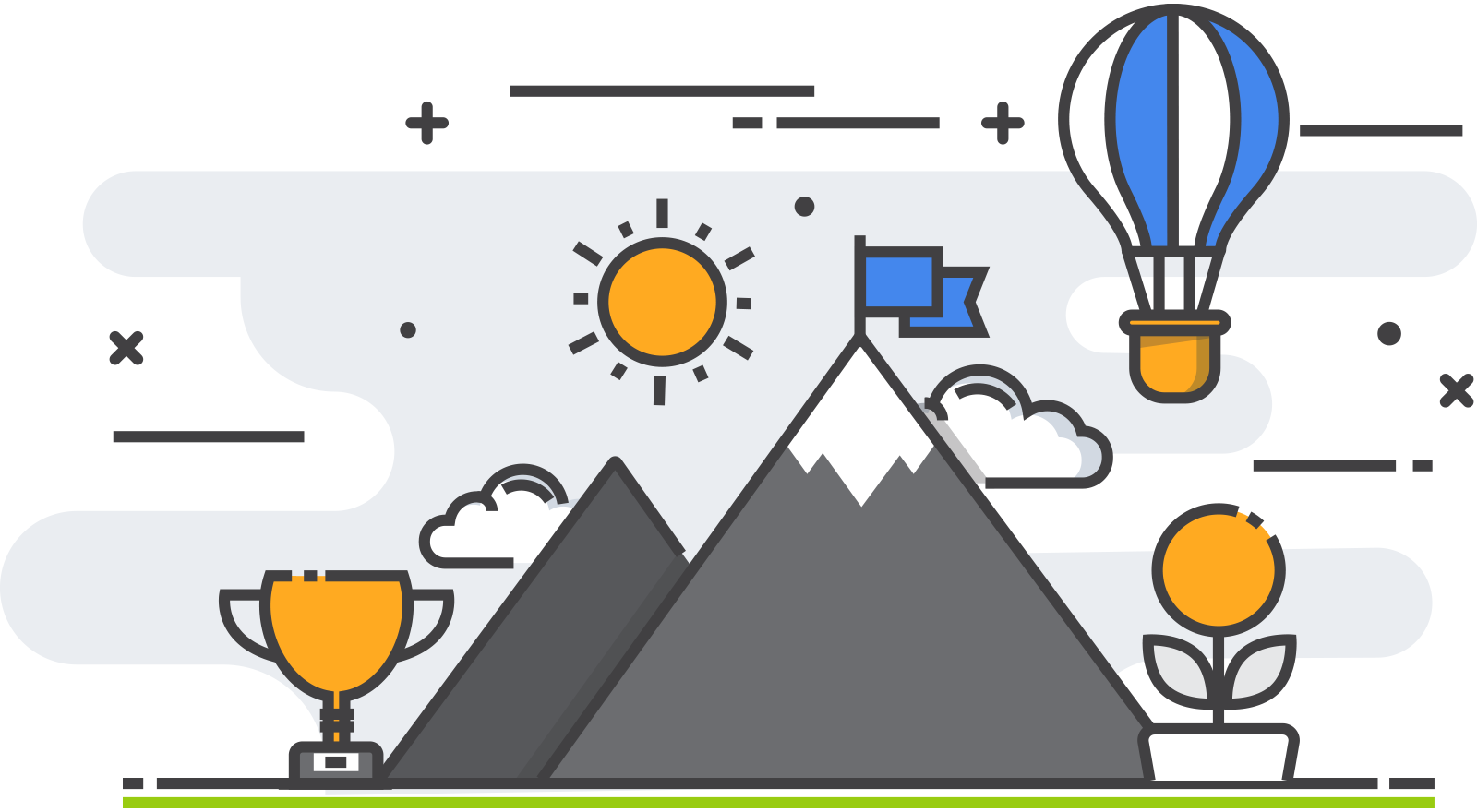 Of your 5 desired feelings, select THREE for this exercise.
Get 3 pieces of paper.  At the top of each paper write down one of your 3 feelings.
For each feeling, answer these questions:

What would it look like for you to feel this feeling

today

?  What would you be doing? Who would you be with?  What would be present?  Notice how this feeling could show up in your work, home, relationships, self-care, etc.

What activities or habits would you give up to feel this feeling today?

What would your life look like

1 year from today

if you spent every day between now and then feeling moments of this feeling?  What would be different?  What would be possible?  What would you overcome?  What would you heal? How would you succeed?  Notice how this feeling has crept into your work, physical wellness, home, relationships, finances, and creativity?
What would your life look like

5 years from today

if you spent every day between now and then feeling moments of this feeling?  Now what would be different?  Now what would be possible? What will you have created, built, and discovered?  Notice how this feeling has changed who you are and what you are doing at work, in your physical wellness, at home, in relationships, with finances, and your positive impact on others and the world?
What activities or habits would you give up to feel this feeling?
Example
In step one, I identified these five words I long to cultivate:  engaged, elevated, connected, whole-hearted, and worthy.
For the exercise in step #2, I narrowed it down to these three words: engaged, whole-hearted, and worthy.
Here's some of what I wrote down on my "engaged" paper when answering the three questions above:
How It Would Look For Me To Feel Engaged Today…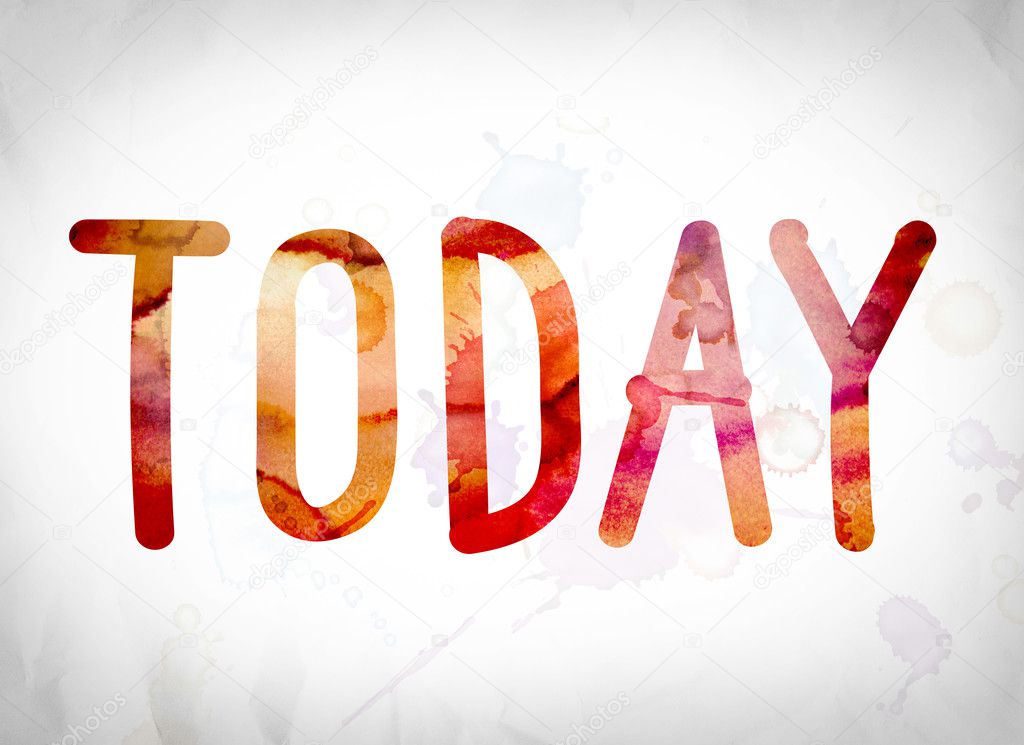 Writing a blog on a topic I love.
Plan my day, giving me blocks of time where I can engage and focus on the specific projects or activities I have on my plate.
Taking a walk and soaking in the majesty of my outdoor surroundings.
Being fully present while meeting with my team during my scheduled meetings, looking them fully in the eye, and feeling the presence of their wisdom and loving heart.
Inviting my husband to join me for a coffee date over the phone, so I can connect with him even though today he is in another city.
After dinner tonight, play a card game with my daughter and give her my full attention and love.
Listen to a guided visualization and journal on the wisdom that emerges from within.
How It Would Look For Me To Feel Engaged in one year…
Over 100 articles written on the topic of Being Remarkable. Writing articles is a practice that acts as a reminder of how I want to live my life, lead our company, and serve as a human being on the planet.
Hosting 4 Innovation Roundtables with 10-12 teammates each time sharing their wisdom and knowledge. This will not only allow me to spend more connected time with more members of the team, but it will also allow us to improve what we are doing in the field to serve patients, families, and our employees.
Feeling connected and engaged with each care provider in the field by developing an engaging learning management system. This system will offer a way for us to bring both clinical excellence to their fingertips, as hub for self-care, reflection, and support.
Writing dozens of thank you cards monthly acknowledging my team for their commitment, sacrifice, and tremendous acts of Remarkable Care(TM) results in my feeling a deep sense of gratitude, connection, and engagement with the team. I also notice team members reaching out more and more to me, feeling a sense of genuine connection.
Check off that I completed my exercise routine 150 times (3x weekly) and felt engaged in the care of my physical well being resulting in maintaining a healthy, lean weight that feels great in a bathing suit.
After 12 months of hosting a weekly family activity every Saturday or Sunday where all four of us (Frank, Amelia, Ella Pearl, and I) are undistracted and sharing an activity together, we naturally find more and more of these sweet moments together. We have discovered more and more of our likes and interests. We have gone to museums, played games, taken walks, completed puzzles and all sorts of other activities.
After 6 overnight getaways with Frank we have carved out the time needed to devote to our relationship.  In our time together, we connect, listen to each other's dreams, and focus on how much we treasure and love one another.
How It Would Look For Me To Feel Engaged in five years…
Allumé is known for being a place nurses, care providers, and others devoted to exemplary customer service long to work.  This is because Allumé has created an engaging, listening, and supportive work culture where employees feel encouraged to be their Best Self.
Members of the team regularly report that they have a better life for having worked at Allumé.
We have built an online employee hub that provides support, engagement, enrichment, and fun.  It provides a way for everyone to participate and feel heard.  Even though nurses and care providers are working solo in the home, they feel a deep sense of connection with the larger team.  They never feel along.
We have built an online platform for expressing gratitude.  Acts of gratitude between team members takes place daily in small and large ways that allow team members to feel cherished, appreciated, and deeply valued.
Frank, Amelia, Ella Pearl and I have continued supporting each other's passions and interests leading Amelia to have a new post-high school life filled with engagement, purpose, and joy; Ella Pearl to be flourishing in high school and participating in extracurricular passions that light her up; Frank and I have made our way through at least 30 3-Michelin-starred restaurants and visited at least 6 new countries checking off bucket list items as we go.
What I Choose To Give Up That Might Otherwise Keep Me From Feeling Engaged…
No multi-tasking while working on a project or in a meeting.  Instead, give myself the luxury of uninterrupted engagement.
Put my cell phone on silent, picking up voicemails and texts at 10 AM, 1 PM, and 4 PM today, but not in between.
Zoning out on Netflix.
Complaining.  Complaining just keeps me from moving towards discovering solutions and taking responsibility for my life.
I invite you to participate in the exercise above yourself. I look forward to hearing from you.
By Coco Sellman